Create Your Future Foundation
Good governance & Transparency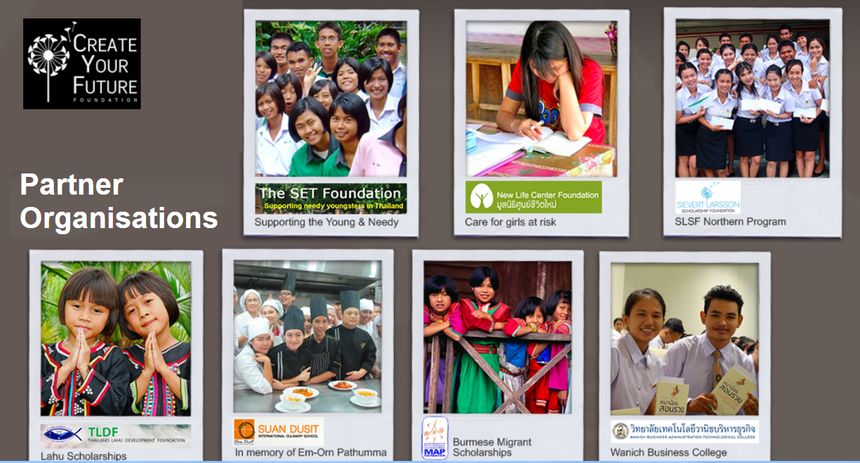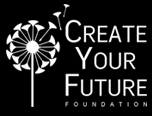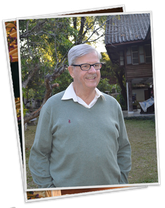 Create Your Future Foundation "CYF"
To support Thai students with limited means to enhance their educational opportunities.
CYF hopes that the students will grow and to develop careers that will positively impact their lives and society.
CYF major supporter is its founder, Mr Sievert Larsson, a Swedish businessman, has been actively involved in charitable giving in Thailand for more than 20 years.
CYF provides support mainly through educational scholarships which are made directly by CYF and also through partner organisations.   The main partner organisations are 
SET Foundation, New Life Center Foundation, Thai Lahu Development Foundation and Suan Dusit University (Suan Dusit International Culinary School)
Please see our review on the file attached below :
Create Your Future Foundation Review 2018
CYF Charity Review v E 27062019.pdf
Adobe Acrobat Document
134.6 KB
Create Your Future Foundation Review 2018 (Thai)
CYF Charity Review 2018 TH.pdf
Adobe Acrobat Document
248.5 KB